At ReleviiMed we Specialize in Wellness &
Pain Management Care for all Patients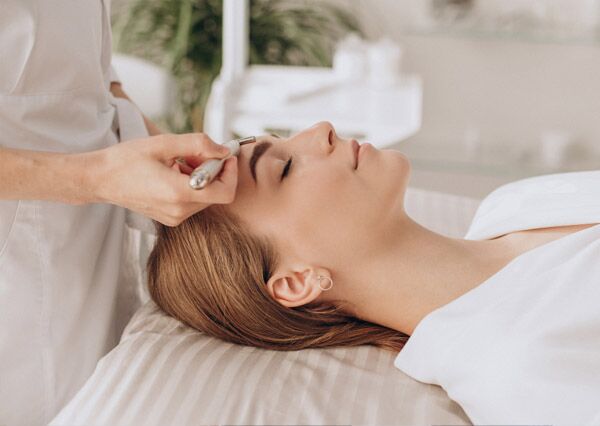 Our wellness services are here to help you achieve a more healthy mind, body, and soul.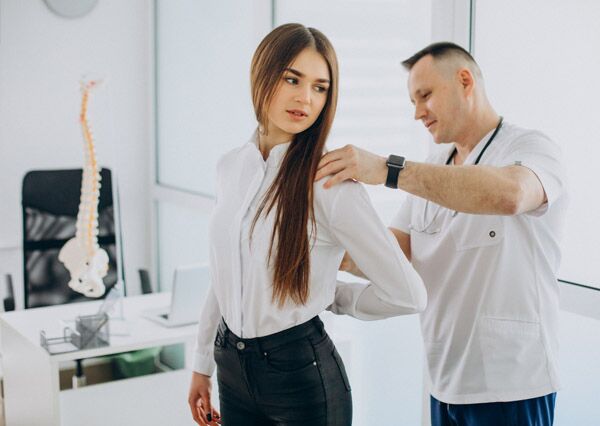 Through our interventional pain care, we strive to give our patients the quality of life that they deserve.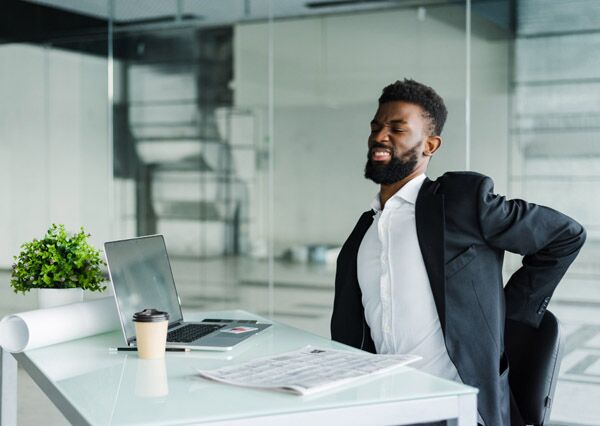 Our spinal care specialists are here to help patients suffering from spine, neck, back, arm, and leg pain.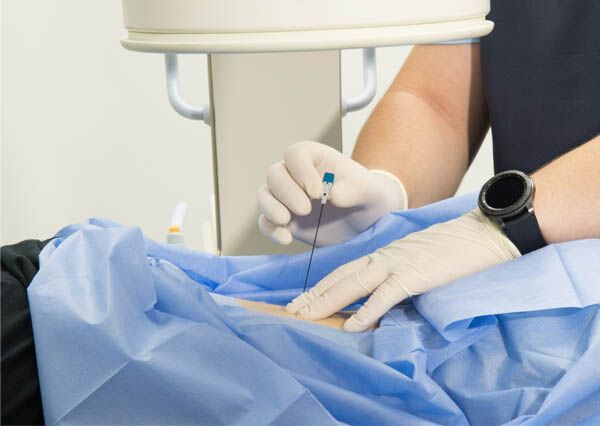 We offer a multitude of different injections to help you get the pain relief you seek.